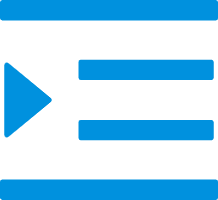 European Style

Webbing

Sling
Material: High tenacity 100% Polyester / Nylon
Safety Factor:5:1, 6:1, 7:1, 8:1
Certificate:CE/GS
Length: As required Color: Color code
Layers: One layer to four layers
Standard: ISO4878, EN1492-1, ASME B30.9, AS1353
Characteristic: PU impregnated ,WLL & Length printed,Low elongation
CAUTIONS:
-Do not exceed Working Load Limit.
-Prevent shock-loading.
-When selecting a sling it is very important to consider the angles at which the sling will be used.
-Slings are subject to cutting when lifting items with sharp edges. In this case always use wear sleeves.
-Do not use a damaged sling.
-Never make knots in a sling.
-Never drag a sling from underneath a liad that is resting on it.
-Chemical active environments can affect the strength of slings.
-Inspect slings weekly or more frequently depending on sling use. B52
-Always store slings in a cool dry and dark place when rhy are not in usr for prolonged periods.
-Always read and understand the operating instructions before use.